International Briefs, Sept. 11, 2018
A roundup of vendor and operator news from around the globe. Today's edition focuses on Asia-Pacific and Europe.
Sep 11th, 2018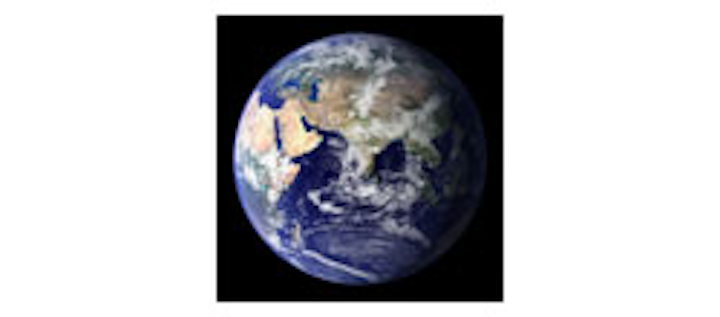 A roundup of vendor and operator news from around the globe. Today's edition focuses on Asia-Pacific and Europe.
India
Viacom 18 in India has gone live with ThinkAnalytics on the ad-funded OTT service VOOT. VOOT's 37 million monthly active users now have personalized recommendations in seven languages on the home screen.
Viacom18 has also deployed the ThinkComposer UX engine and ThinkEditorial, integrated with the ThinkAnalytics Recommendations Engine. The ad-funded VOOT service offers over 50,000 hours of original, domestic and international content for free.
The ThinkAnalytics Recommendation Engine uses machine learning and predictive analytics to understand individual viewer preferences and broader viewing trends in real-time and suggests new content, personalized to each viewer.
France
French Internet service provider (ISP) Wibox has launched a triple play offer on an Android TV 4K set-top box secured by Viaccess-Orca's VO DRM solution. Manufactured by Sagemcom, the set-top is intended to enable FTTH subscribers to access a library of 4K programming including live, VOD, and recorded content, through IPTV and OTT networks protected by Viaccess-Orca, and TV apps and services provided by DotScreen.
Wibox has deployed the VO DRM solution for 4K content with Viaccess-Orca's unified backend for CAS and DRM. The VO solution is designed for multi-DRM support for FairPlay, Widevine, and PlayReady.
Viaccess-Orca will demonstrate Wibox's Android set-top at IBC in Amsterdam.
Singapore
StarHub in Singapore is using Accedo's Studio Pay TV Android TV Launcher to support the service provider's StarHub Go Streaming Box. The Android TV set-top box service is intended to complement the StarHub Go OTT service and extend it to the living room.
Designed to support Google's Android TV Operator Tier program, the Accedo Android TV Launcher is designed to replace Google's standard launcher with an operator-branded and managed user interface (UI). It provides subscribers with access to all Android TV services, while putting the operator's content and branding front and center. Accedo's Launcher was designed in line with Google guidelines and is architected to allow UI customization and integration with an operator's systems, with minimal time to market and risk.
Accedo will be showcasing the Studio Pay TV Android TV Launcher at IBC in Amsterdam.
UK
According to Parks Associates,16% of UK broadband households own a smart home device, compared to 26% in the United States.
"In the UK, much like the U.S., the most popular devices include smart thermostats, smart light bulbs and networked cameras," said Jennifer Kent, Parks' director of research quality and product development. "In some ways, we are seeing a smart home market emerge in parallel with the U.S., but each market has its own unique qualities."