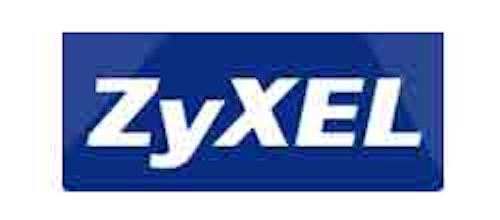 Zyxel Communications has launched a line of MoCA 2.0 bonded home networking gear for service providers. The new product line includes the AC2200 Gigabit Ethernet MoCA 2.0 Gateway, Hybrid MoCA 2.0 AC1300 WiFi Extender and MoCA 2.0 Ethernet Adapter.
The gateway utilizes a home's existing in-wall coaxial cables to create a wired backbone to support WiFi extensions. Designed to provide concurrent data transfer rates of 450 Mbps at 2.4 GHz and 1,733 Mbps at 5 GHz, the gateway features TR-069 and TR-181 support for remote management and WiFi diagnostics.
The MU-MIMO extender is designed to provide concurrent data transfer rates of 400 Mbps for 2.4 GHz and 867 Mbps for 5 GHz to multiple devices. The built-in MoCA 2.0 supports 1.4 Gbps coax wired backhaul between the extender and gateway for a whole-home gigabit WiFi network. It also supports TR-069 and TR-181.
The Ethernet extender is a coax home network adapter designed to turn the home coax cabling into a 1.4 Gbps network backbone, enabling users to build up a network environment with the existing coaxial infrastructure. It's designed for gigabit wire speed.
"As the bandwidth requirements of today's advanced network-connected applications and devices continue to drive consumer demand for faster network speeds, service providers face the challenge of meeting customer expectations by delivering reliable high-speed connectivity to all corners of the home," said Brian Feng, senior vice president of Zyxel North America. "As the first major MoCA product line release for service providers, our new MoCA 2.0 products expand Zyxel's growing portfolio of CPE offerings giving solution providers unparalleled flexibility and options to meet the ever-evolving needs of their customers."