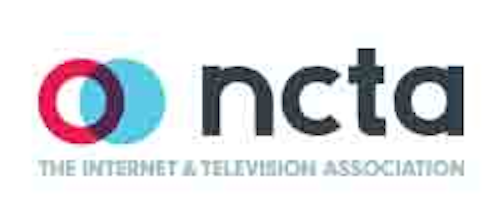 According to a report by independent auditor D+R International, more than 98% of Internet modems, routers and other consumer broadband equipment purchased and sold in 2016 for use by U.S. residential broadband subscribers met the energy-efficiency standards of the "Voluntary Agreement for Ongoing Improvement to the Energy Efficiency of Small Network Equipment."
The agreement was put together by the Consumer Technology Association (CTA) and the NCTA and signed by major U.S. Internet service providers (ISPs) and retailers of small network equipment. The report indicates that the 98% figure increased from 89% a year ago, as well as a decrease from 17% to 34% from 2015 to 2016 in the average idle-mode energy usage per megabit of broadband service.
The agreement, modeled on a similar agreement for set-top boxes, includes a commitment that 90% of the small network equipment purchased by service providers and sold at retail by vendors after Jan. 1, 2016, meet new energy efficiency standards. Signatories to the agreement include AT&T/DirecTV, Cablevision, CenturyLink, Charter, Comcast, Cox, Verizon, Actiontec, ARRIS/Pace, D-Link, EchoStar Technologies, NETGEAR, Technicolor, and Ubee Interactive.
The report indicates that 10 of the 11 reporting signatories met the 90% commitment and the eleventh signatory came in at 88%.
The agreement is scheduled to expire after the release of the next annual report in 2018, but the parties involved are working to renew it.