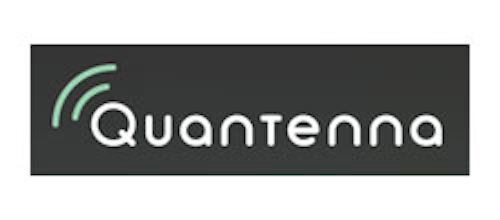 Quantenna Communications (NASDAQ:QTNA) has announced the Spartan AP Booster line, designed as a WiFi performance upgrade for service providers with existing legacy home gateways. Both single- and dual-band versions are available.
The QV840-based single-band Spartan AP Booster is a 5 GHz 4x4 802.11ac Wave 2 solution. The QV860 version adds an additional 2x2 802.11n n/g/b radio for a dual band, dual concurrent solution. Both solutions are designed to provide a peak PHY rate of 1.7 Gbps in the 5 GHz band; the QV860 also supports the 2.4 GHz band at an aggregate PHY rate of 2 Gbps.
The boosters do not require home gateway replacement. Other features include:
No external host processor
Quantenna's Zero PER (packet error rate) technology
Quantenna's Smart Channel Selection and Super DFS technology
Quantenna's iQStream for carrier-grade Quality-of-Service (QoS)
MU-MIMO for enhanced performance in a multi-client environment
"We are levering our WiFi excellence to offer customers with a game changing architecture to meet the high performance requirements for today's mainstream market," said Lionel Bonnot, senior vice president of marketing and business development at Quantenna. "Our Spartan AP Boosters represent a perfect solution for operators looking for leading-edge WiFi technology upgrades for existing home gateways."