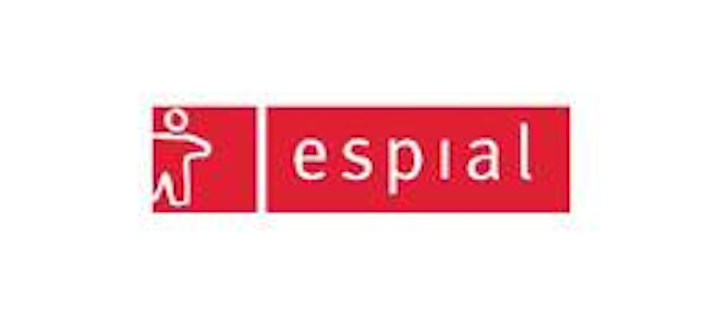 Espial (TSX:ESP) has introduced its fifth-generation RDK-based set-top box client solution. The G4 STB Client is intended to enable DevOps and harness ongoing RDK innovations.
The new release includes the Espial True RDK Toolkit, which features automation, building tools, processes, and test suites. Operators can utilize networking features for QAM, hybrid and IP set-tops, as well as next-generation use cases, such as pluggable storage, network DVR, pause live TV, in-home content distribution, and wireless TV.
Espial has also leveraged hardware and software abstraction for set-tops and SOCs to enable portability and the quick introduction of hardware and services. The Espial True RDK Toolkit provides open access to source code for elements of the software stack.
The client is designed to support universal search, content discovery, and voice recognition. It uses existing integrations to onboard OTT apps like YouTube, Netflix, and the Metrological App Store, along with access to hundreds of apps.
"We have gained expertise from our multiple generations of RDK deployment in the industry. Operators want to continually evolve their subscriber user experience, while remaining current with underlying RDK, set-top and SOC software changes," said Mick McCluskey, vice president of product management, Espial. "We know how to do this and achieve true RDK benefits to leverage the scale of industry investments in RDK, accelerate time to market, increase velocity of features and lower costs. We've packaged our know-how, processes, and tools into the new version of the Espial G4 STB Client to assist operators in realizing the full value of RDK."
The company will be showing the product at IBC2017 in Amsterdam.