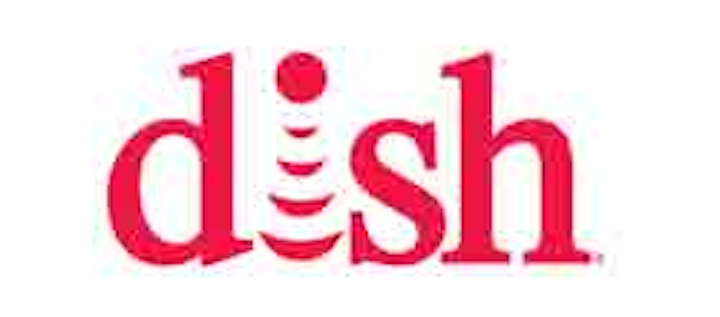 DISH (NASDAQ:DISH) says its Hopper DVR is now compatible with Amazon (NASDAQ:AMZN) Alexa voice control via the Amazon Echo or Echo Dot, both Alexa devices. DISH says it is the first TV provider to announce direct compatibility with Alexa.
"We constantly evaluate emerging technology, like Alexa, and its potential to improve how people watch and control their TVs," said Niraj Desai, DISH vice president of product management. "This allows us to design strategic roadmaps and deliver products that make TV more valuable, at no extra cost to subscribers."
Starting in the first half of this year, users can ask Alexa to navigate, search and quick play TV content on a broadband-connected Hopper DVR (all generations) based on channel, title, actor and genre.
"Amazon is excited to be working with DISH to develop an Alexa skill that offers a hands-free television experience, expanding the ways that our customers can use Alexa devices like Amazon Echo to make their lives easier," said Rob Pulciani, director, Amazon Alexa. "You no longer have to set down your popcorn to change the channel, or spend time searching for what channel the game is on - just ask Alexa to do it for you."
In other Amazon news, 4K UltraHD TV manufacturers Seiki, Westinghouse Electronics and Element Electronics announced at CES 2017 a new line of UltraHD smart TVs designed to support Amazon Fire TV and voice control with Amazon Alexa. The Amazon Fire TV Edition is expected to be available later this year on Amazon.com and at authorized retailers. Features include:
Sizes of 43, 50, 55 and 65 inches
3,840 by 2,160 panel resolution on all models
Amazon Fire TV user interface
Alexa voice control and remote
3 GB memory and 16 GB internal storage
Bluetooth, WiFi, and Ethernet connectivity
Streaming resolution at 4K UltraHD (2160p), 1080p, 720p up to 60 fps
One-year limited warranty