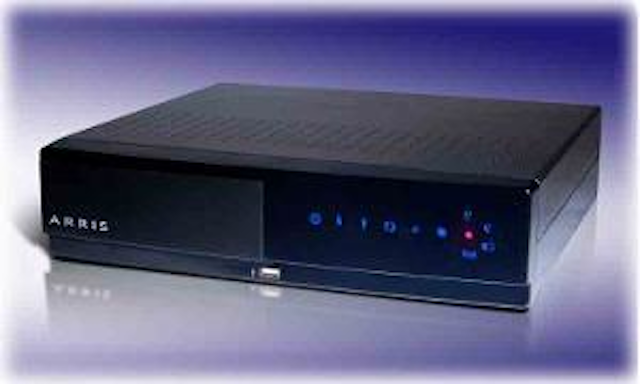 WOW!
has launched the
ARRIS
Whole Home Solution, which consists of the Moxi Gateway, a multi-services platform designed to provide integrated multimedia entertainment to the entire home, and Moxi Players, which connect to each TV set to enable individual service delivery.
The service will be marketed as WOW! ULTRA TV. It will use the Moxi User Interface branded for WOW! and will offer the full functionality of the ARRIS Whole Home Solution, including six-tuner HD DVR, DOCSIS 3.0 data service, VoIP, media sharing ability, MoCA connectivity and optional in-home WiFi routing. WOW! has a video about it on
YouTube
at
http://www.youtube.com/watch?v=ysKpNzPtVGg&feature=youtu.be
.