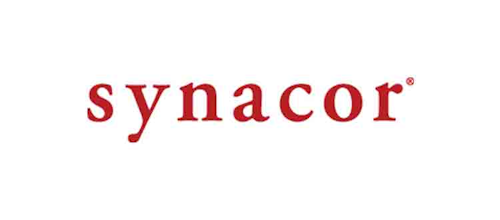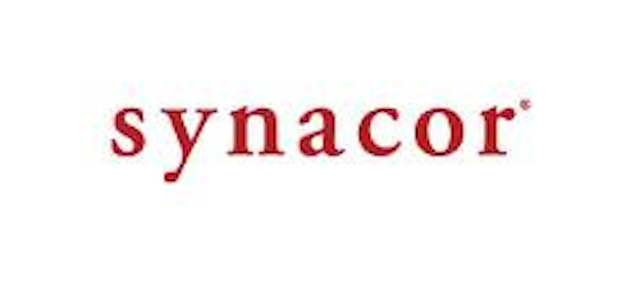 Synacor
(NASDAQ:
SYNC
) has acquired Carbyn, an HTML5 platform designed to deliver a unified experience for apps across Internet-connected devices including smartphones, tablets, laptops, and connected TVs.
Through the acquisition, Synacor plans to offer its customers a branded platform where their subscribers can access content and HTML5 applications by signing into their account on any device regardless of operating system (OS) or browser.
Carbyn is a cloud-based platform designed to deliver applications and content as a single experience on any device. End-users can select any Internet-connected device, open a browser and sign into the platform where they can access apps, games, music, movies, pictures, documents, newspapers, and magazines along with self-help apps, "my account" features, bill pay, DVR, voicemail and other apps developed by programmers, Synacor customers, or third-party vendors.