Wowza Upgrades Server Software
Apr 13th, 2012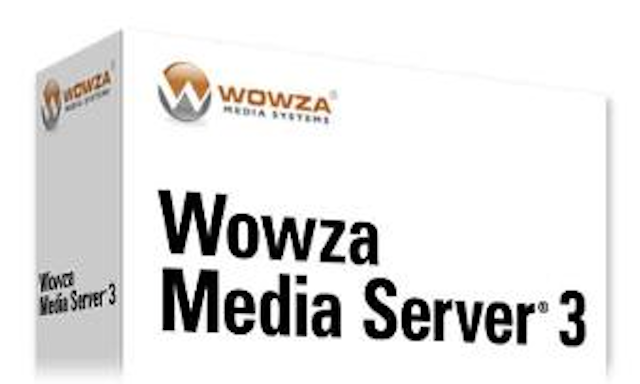 Wowza Media Systems
will demonstrate a set of enhancements to its Media Server 3 at the NAB Show. The newest version of the software platform, Wowza Media Server 3.1 includes refinements to the nDVR AddOn, an audio-only option for the Wowza Transcoder AddOn, and Dynamic Transcoder Overlays.
The nDVR AddOn, now out of beta, is a live-stream cache that stores content in a normalized format accessible to Media Server 3 for any-screen playout. The Transcoder AddOn's audio-only option is intended to give users the ability to pay a lower "audio-only" price when using the Transcoder AddOn with streams that do not contain video. The new Dynamic Transcoder Overlays are designed to allow customers to use compositing to overlay text, images, motion graphics, and secondary video sources instantly onto streams passing through the Wowza Transcoder AddOn.
In other Wowza news, the company has also become a member of the
MPEG-DASH Promoters Group
.