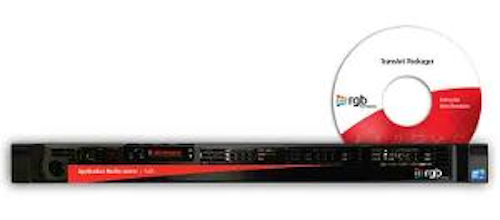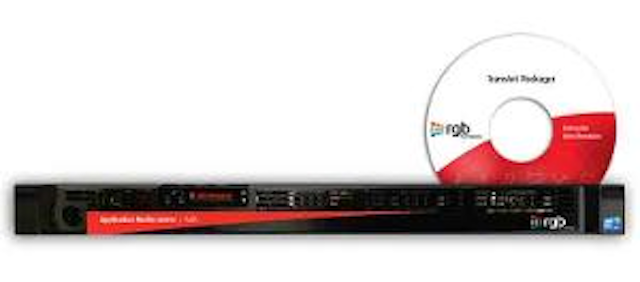 RGB Networks
has added new "just-in-time" packaging (JITP) capabilities to its TransAct Packager. The new technology is designed to enable video service providers to deliver adaptive bitrate VOD, network DVR and TV Everywhere services without pre-packaging all their video assets in each of the adaptive streaming protocols, thus reducing the need for storage and network bandwidth.
The JITP technology is designed so that rather than having to pre-package all the profiles of every one of their programs in all adaptive streaming protocols, video service providers can package programs in real time into the appropriate protocol only when that content is requested by viewers on a specific device.
Via a licensing structure, JITP capabilities can be added to the TransAct Packager at any time. The packager is also designed to encrypt content with AES-128 and can be integrated with key management server (KMS) vendors. It also supports closed captioning (608/708) for HLS, SS and Adobe HDS.
The company will demonstrate its just-in-time packaging at NAB, April 16-19, in Las Vegas.