EchoStar Bakes Conax CA into Euro Set-Top
Mar 9th, 2012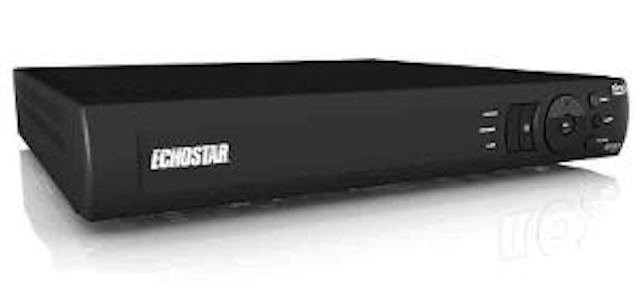 Echostar
has licensed
Conax
conditional access (CA) technology for integration into a new range of connected device solutions. The first product that is ready for market is the EchoStar HDC-420, an HD set-top box that is pre-integrated with CA and embedded software for running a suite of applications including a user interface (UI), EPG and access to added value IP services. The product is targeted at cable operators throughout Europe.
The HDC-420 is designed to deliver cable TV reception with the additional flexibility of access to on-demand services and applications. The product is field upgradeable to DVR via a user-installed USB hard disk drive. It's intended for markets where operators wish to combine cable TV delivery with added-value IP services such as smart TV, on-demand and over-the-top (OTT) content.
It uses industry standard home networking protocols to enable content sharing among devices throughout the home and supports middleware, CA and DRM solutions, as well as meeting European energy efficiency requirements.