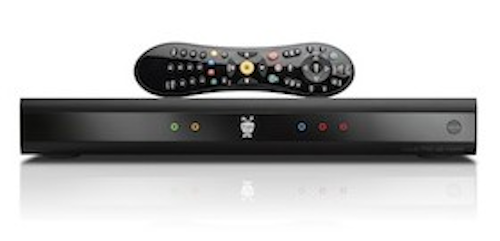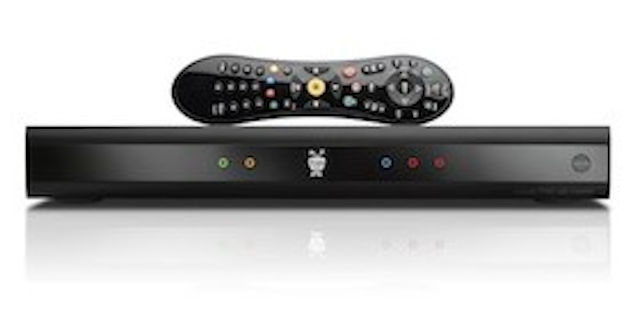 The state of digital video recording (DVR) technology today is very good indeed -- so good, in fact, that it's almost assumed at the higher video tiers: "Wait -- the package doesn't include DVR? What's up with
that
?" Not bad for a technology that most cable subs had never even heard of 10 years ago.
Far from becoming a "mature technology," DVR is still expanding.
Data from Centris Research
indicates 52% growth in DVR use since the first quarter of 2008. Also, research house
In-Stat
recently forecast hard disk drive (HDD) shipments to reach 1 billion units by 2014, with much of that growth driven by DVRs in set-top boxes.
Norm Bogen, In-Stat's VP of digital entertainment, says in a statement, "Among consumer applications, external HDDs are the second largest segment behind DVRs and will double in unit volume between 2010 and 2015."
Much of the recent cable activity around DVR tech involves
TiVo
. The company has recently partnered with
Charter for IP video
,
Suddenlink in Texas
and overseas
with UK op Virgin Media
.
On the pure tech front,
Concurrent
was recently awarded a
network DVR patent
, and in November
Evolution Digital
launched a
cable portal for TiVo
. Other deployments and partnerships have included
NDS in Portugal
,
Samsung
hookups with Comcast and Time Warner Cable
, and a multitude of multi-screen plays.
To get up to speed on all of
BTR's
DVR coverage,
click here
.
Ron Hendrickson is a reporter at BTR. Contact him at ron@broadbandtechreport.com.