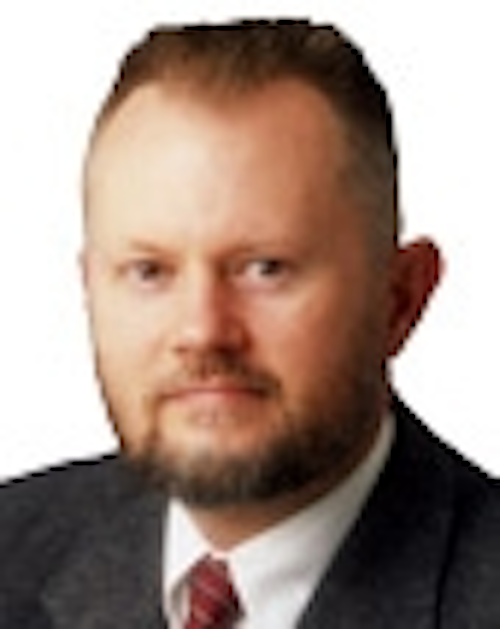 By Ron Hendrickson

We've all been there: "Hey, where's the remote?"

The remote control for the TV, set-top, DVR, DTA, whateveritis box is never where it's supposed to be. It's buried in couch cushions, in the silverware drawer or 'fridge, anywhere except in the football fan's hand when the game's about to start.

Surely there's a way to help your subs out with this. And there is -- at least conceptually.

My friend Doreen asked me to ask my tech friends to add a "remote finder" button on the DVR. (The idea, of course, could be applied to other remote-controlled boxes as well.) Pressing the button should cause the remote to beep or otherwise make noise, making it easier to find. I tried to tell her she was giving away a million-dollar idea, but she just wants to be able to find the remote when one of her kids has stashed it somewhere.

No set-top/remote combo that I know of has such a feature, but it's been common on cordless telephones for years. It could certainly be adapted to remote controls. Besides an extra button, transmitter and circuitry in the set-top (or DVR, etc.), the remote itself would need a beeper added, along with a receiver and circuitry in between.

The "finder" function would have to be RF, probably low-power Part 76; the IR that most remotes use to control their associated hardware requires a clear line of sight between the remote and device. And the odds of a clear line of sight between a set-top and a lost remote are vanishingly small.

So how about it, vendors? Anyone interested in offering a feature that subs would absolutely love?

Ron Hendrickson is BTR's managing editor. Reach him at ron@broadbandtechreport.com.