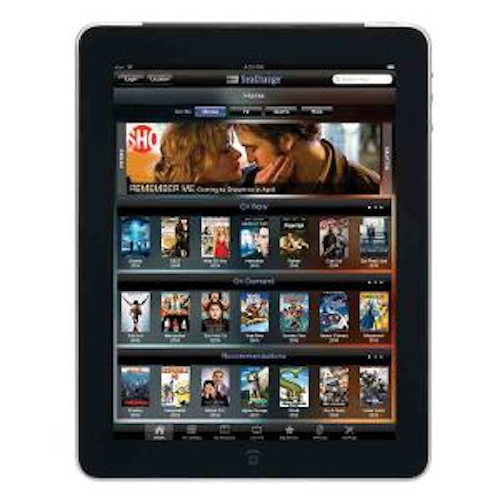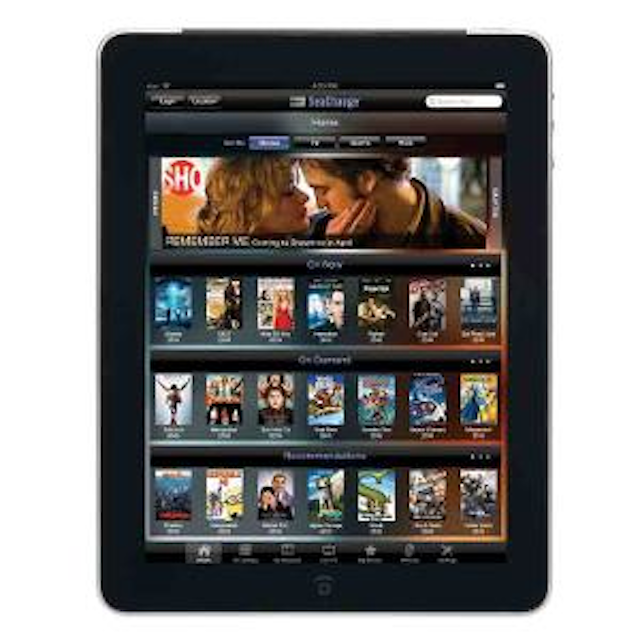 For Cable-Tec Expo,
SeaChange International
is planning a number of multiscreen solutions demonstrations from its Intelligent Video Platform, which is designed to help operators centralize and optimize their video operations.
Using
SCTE
130 and IAB VAST and inserting on iPad and Android devices, SeaChange will show how its Infusion Advanced Advertising solution for linear and on-demand advertising is designed to help service providers manage centralized operations and scale to 150,000 insertable channels and millions of assets managed from web-centric and virtualized data centers. The Nitro Subscriber Experience software demo, leveraging HTML5, will show how operators can offer subscribers control over linear and on-demand content across mobile, PC, tablet and TV screens.
SeaChange's in-home gateway software, using
DLNA
specifications, is designed to enable whole-home DVR as well as viewing and sharing of OTT and TV content, images and music throughout the home. Gateway demonstrations will show support for multiple clients including a game console, IP set-tops and tablets. SeaChange's Affinity social media application integrates multiscreen video with websites including Facebook and Twitter, allowing subscribers to recommend favorite movies and programs and share viewing experiences.
All of SeaChange's open multi-screen video solutions are supported by Adrenalin, a unified video back office using an open SOA. Adrenalin demos will feature the SeaChange Business Management Suite for cross-platform content merchandising.