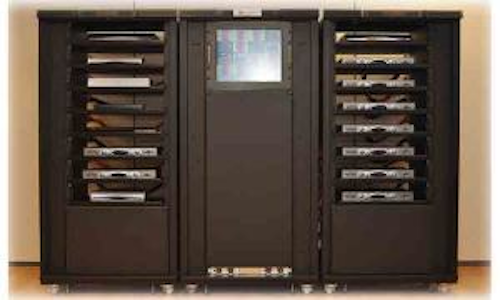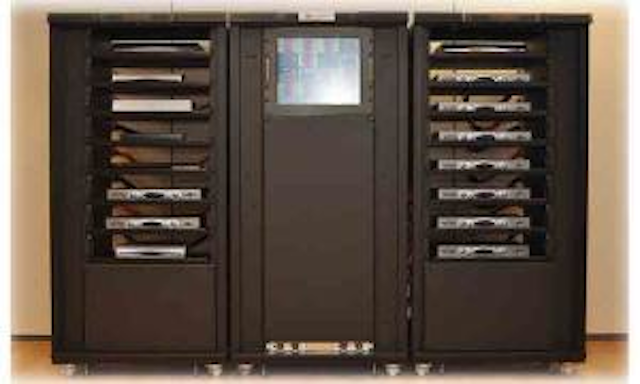 S3 Group
unveiled the newest member of its StormTest portfolio: the StormTest Decision Line. Aimed at easing issues faced by CPE repair facilities, it's designed to assess each device and determine what repairs are required before it goes back into the field. It can test up to 16 devices simultaneously.
The solution comprises the StormTest Decision Station, for smaller volumes of testing at hubs before going for repair, or for testing a consumer's device directly in the home. It's specifically designed to catch faulty boxes that might otherwise have been declared "no fault found."
The system is designed for real-time, automated decisions based upon testing results to ensure that correctly functioning devices are deployed and that non-functioning devices are repaired before being sent back into the field. It performs audio and video quality analysis across multiple devices and allows multiple systems to be linked to provide increased throughput. It also provides data-mining opportunities for faults detected in devices over time.