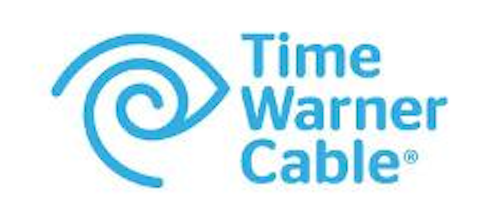 Time Warner Cable (NYSE:TWC) is getting ready to convert its video service in the Dayton, OH, area to all-digital. Area customers have begun receiving communications from TWC outlining the transition to an all-digital lineup. The upgrade is intended to improve video picture and sound, and also to free up capacity for faster Internet speeds and additional VOD content in the future.
The transition will require video customers without TWC digital equipment (customers who plug their cable line directly into the TV, VCR or similar device) to order a TWC digital adapter.
TWC's digital video service also includes an expanded on-demand library of more than 30,000 titles and a six-tuner Enhanced DVR with a 1 TB hard drive.