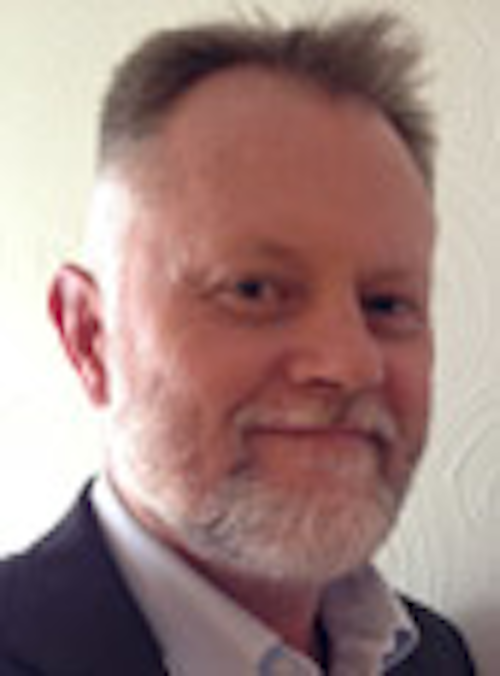 The FCC has voted predictably, and the industry has, for the most part, reacted just as predictably.
Last week, the FCC voted down party lines to approve a proposal to do away with set-top rental fees and let pay TV subscribers access their video content via third-party boxes and apps. To facilitate this, the Notice of Proposed Rulemaking (NPRM) recommends that pay TV providers be required to deliver three core information streams to third-party app and box developers:
Service discovery: Information about what programming is available to the consumer, such as the channel listing and VOD lineup, and what is on those channels
Entitlements: Information about what a device is allowed to do with content, such as recording
Content delivery: The video programming itself
Pay TV providers are understandably unhappy about this. Partly it's about money: Losing the set-top fee revenue stream is bad news for an industry already struggling with years of video subscriber losses. But that's not all. In a blog post, David L. Cohen, Comcast (NASDAQ:CMCSA) senior executive vice president and chief diversity officer in Public Policy, wrote, in part:
"A new government technology mandate makes little sense when the apps-based marketplace solution also endorsed by the FCC's technical advisory committee is driving additional retail availability of third-party devices without any of the privacy, diversity, intellectual property, legal authority, or other substantial concerns raised by the chairman's mandate."
A number of content producers have objected as well, mainly on intellectual property and copyright grounds. In a statement, actress and UnbeliEVAable Entertainment founder Eva Longoria, wrote, in part:
"The programming that we produce and our audiences enjoy does not come free. Passion and creativity alone won't keep the lights on; if the revenue we generate from our work isn't sufficient to cover the cost of producing it, our businesses won't survive very long, and our audiences' viewing options will shrink. That's why true media diversity requires a level playing field where independent voices like ours can negotiate with distributors and advertisers to build lasting, sustainable businesses."
Not all content producers object, though. Robert L. Johnson, chairman of RLJ Entertainment (NASDAQ:RLJE) and founder of Black Entertainment Television, views the move as a way to increase the availability of minority programming. In a statement, he wrote, in part:
"Minority programmers, who have traditionally had their voices in media restricted by distribution gatekeepers who have controlled access based on either a lack of appreciation of diversity or misguided beliefs that there isn't economic value in minority content will now have the chance to have their programming viewed."
TiVo (NASDAQ:TIVO) also likes the proposal, which makes sense - the company stands to gain from it via increased direct-to-consumer sales of its boxes, as well as continued service provider relationships. In a statement, Matt Zinn, TiVo's senior vice president, general counsel and chief privacy officer, wrote, in part:
"Given the sunset of the integration ban and the absence of an industry-supported successor to CableCARD, the FCC's rulemaking is important to ensure choice for consumers, operators, and content creators. We are hopeful that this proceeding results in a competitive environment that increases choice, both for consumers and operators, and protects the business models that operators and device makers have created under the current CableCARD system."