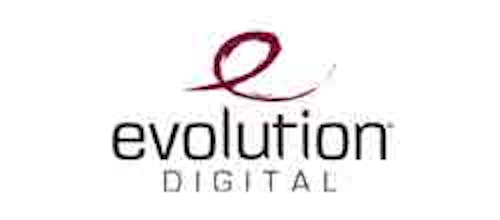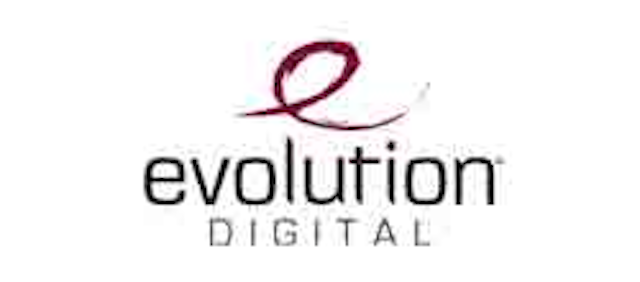 Evolution launches 4K Android TV streaming boxEvolution Digital is launching eVUE-TV, an IP video solution designed to provide VOD content aggregated with live cable TV offerings on one platform.
Following Evolution Digital's acquisition of i-Velozity, the rebranded eVUE-TV is intended to provide cable operators a selection of IP VOD content including new release movies, cable network programs and shows from premium networks across multiple screens in the home. The platform is designed to let operators deploy IP linear and VOD content from Evolution Digital's central content distribution hub in Chicago or through a distributed platform inside the cable operator's content delivery network (CDN).
The platform supports impulse purchases on both VOD and pay-per-view, as well as recommendations based on viewing habits.