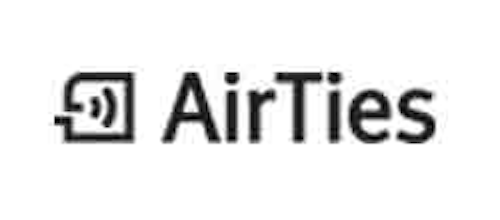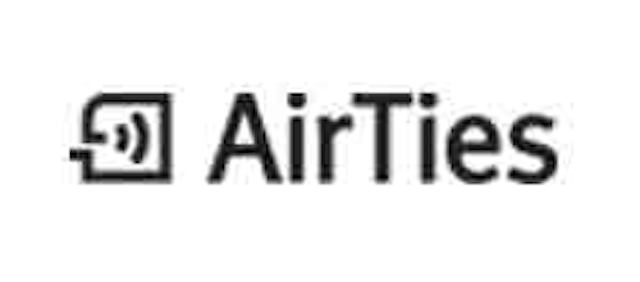 AirTies to support EasyMesh cert programAirTies Wireless Networks has licensed the RDK (Reference Design Kit) to support the RDK community's newest initiatives for broadband devices (RDK-B).
"We're excited to join the growing RDK community, especially as it turns its attention to new broadband equipment in the home," said Bulent Celebi, executive chairman and founder of AirTies. "We look forward to evaluating how RDK-B can fit into our future plans, and sharing our expertise in ultra-performance WiFi solutions with RDK operators and partners."
The RDK is a pre-integrated software bundle that provides a common framework for powering customer premises equipment (CPE) from network operators. It enables network operators to standardize certain elements of the devices, but also to customize the applications and user experiences that ride on top. The RDK is administered by RDK Management LLC, a joint venture among Comcast (NASDAQ:CMCSA), Time Warner Cable (NYSE:TWC) and Liberty Global (NASDAQ:LBTYA). Beyond video-centric set-top boxes (RDK-V), the RDK community is now focused on providing similar software commonality and standardization across data gateways, a software initiative called RDK-B (broadband).