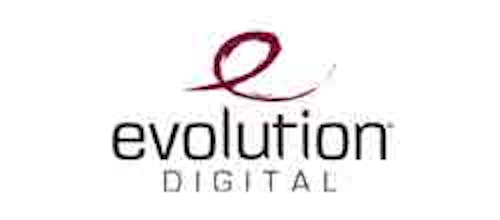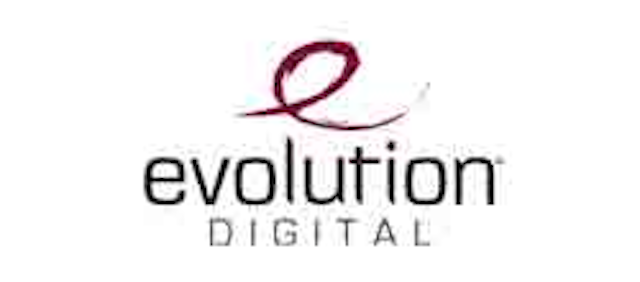 Evolution launches 4K Android TV streaming boxEvolution Digital and the NCTC announced a deal to make available to NCTC members Evolution Digital's IP Hybrid Set-Top Box powered by TiVo (NASDAQ:TIVO).
In July 2015, TiVo's software was integrated onto Evolution Digital's low-cost set-top. Now with the NCTC's Bravo platform, which acts as an intermediary between tier 2 and tier 3 cable operators and TiVo, NCTC members can purchase the TiVo-powered hybrid Evolution set-top with full functionality at a lower cost. The box is also available to the wider NCTC membership base not currently operating on the Bravo platform.
"Our IP Hybrid STB powered by TiVo integrates the operator's cable channel lineup with the leading OTT services to provide viewers with a seamless viewing experience," said Marc Cohen, Evolution's executive vice president of sales. "Our great relationships with TiVo and NCTC now give operators with membership in the NCTC an affordable option for delivering our leading technology without integration fees, but with all the same innovative features TiVo offers."
Additionally, Evolution Digital IP Hybrid STBs is designed to support an all-IP platform, including live linear, VOD and network DVR on one platform with TiVo's universal search, navigation and recommendations features.