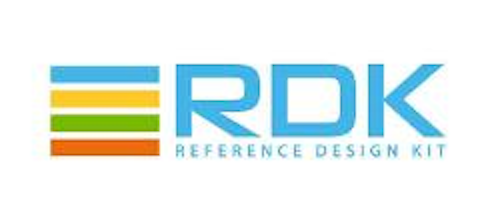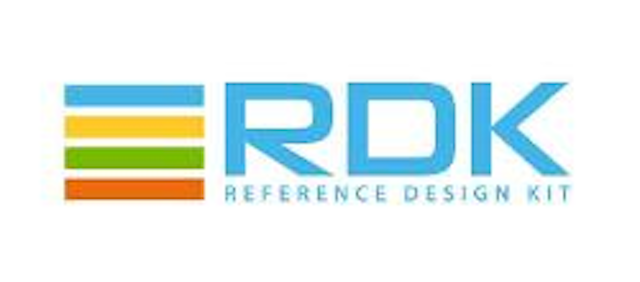 RDK integrating Broadcom SDKsRDK Management has a new software solution available for broadband gateways, dubbed RDK-B. The original version for video set-tops is now called RDK-V.
RDK-B is designed to provide common methods to manage complex broadband functions such as home-networking interfaces, including WiFi and MoCA, wide area networking, local area networking, device management and diagnostics, smart home/IoT (Bluetooth, Thread, Zigbee) and video service (multicast video). Both software solutions are available at no cost to RDK licensees in an open source manner, and RDK community member companies can contribute software changes and enhancements to either RDK stack.
"It's well known that our X1 set-tops rely on the RDK-V software solution," said Sree Kotay, executive vice president and chief software architect at Comcast (NASDAQ:CMCSA). "What is less known is just how far we have come with RDK-B over the past year. We already have the RDK-B software solution enabled in broadband gateways in subscribers' homes today, and RDK-B will serve as the underlying software on our broadband devices going forward."
In July, RDK Management will host a Tech Summit for licensees in Louisville, CO, which will include training on RDK-based hardware, software, and emulators. The company says more than 15 million devices running the RDK are deployed by operators worldwide, and that the RDK community now has more than 275 member companies.
One of the newest members is Cadent Technology, formerly BlackArrow. Cadent will primarily focus on linear segmented advertising that inserts targeted ads into live and time-shifted experiences on the RDK-V (Video) software. Cadent's ad technology is intended to unify the advertising experience in an "any time, anywhere" viewing world by enabling a holistic integration approach with standardized interfaces across multiple viewing platforms, such as, QAM, IP and DVR.