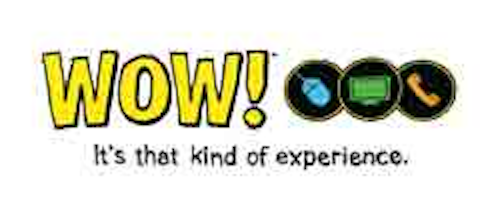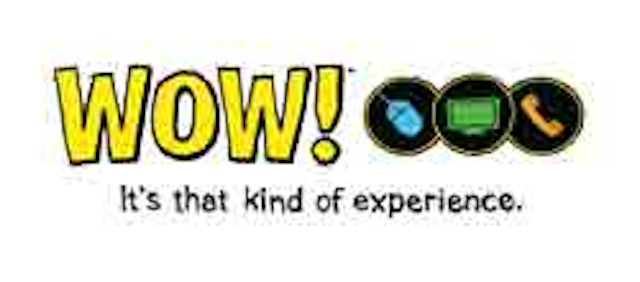 WOW! Going PublicWOW! is the first broadband operator to offer Evolution Digital's eBOX IP hybrid set-top box, powered by TiVo (NASDAQ:TIVO). eBOX is being deployed for WOW!'s newly developed SW!VEL service, which combines live TV with OTT services for its residential customers. The deployment has been in the works since December.
The eBOX is designed to be configured to support an all-IP platform, including live linear, VOD and network DVR on one platform. TiVo features include universal search, browse, and personalized recommendations. Apps from TiVo's OTT video offerings will be included on the eBOX platform.
"We are thrilled to launch SW!VEL, as well as to become the first broadband provider to offer Evolution Digital's eBOX, as integrated with TiVo's cross-platform search capability, to our customers," said Cash Hagen, CTO at WOW!. "Entertainment consumption is evolving, and this solution helps customers find and enjoy content no matter what platform it is hosted on."