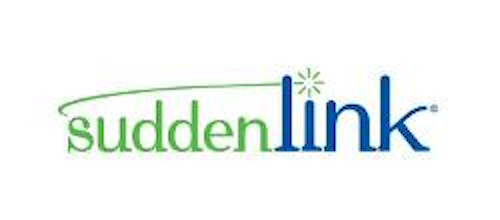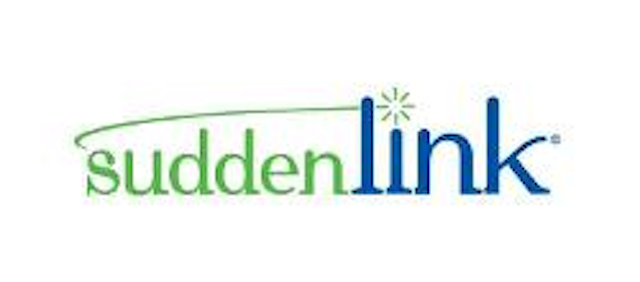 Suddenlink_LogoSuddenlink is now offering its customers access to Hulustreaming video via TiVo (NASDAQ:TIVO) set-top boxes and DVRs. Hulu's on-demand catalog includes current and classic TV series, movies, and original content.
Suddenlink customers who already have a Hulu subscription can access the service by tuning to channel 3001 from their TiVo set-top box and signing into their Hulu account. Customers without a Hulu account can access a free one-week trial or subscribe to the service through the on-screen app or by visiting www.hulu.com/start/suddenlink.
"We're continually working on innovative ways to satisfy our customers' entertainment demands," said Suddenlink Chief Programming Officer Kathy Payne. "Our network investments allow us to deliver Internet content from providers like Hulu using Internet connections that generally are the fastest and top-rated in areas we serve."
Suddenlink first announced the plan to offer Hulu on TiVo boxes last May. Some other cable operators providing OTT video via TiVo include Atlantic Broadband, Grande Communications and RCN. TiVo is currently in the process of being acquired by Rovi (NASDAQ:ROVI).