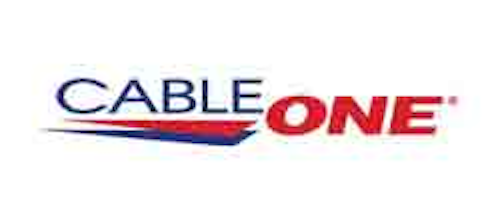 Cable ONE (NYSE:CABO) has launched the HBO GO streaming video service via its DVR powered by TiVo (NASDAQ:TIVO). The addition of HBO GO gives Cable ONE TiVo users who subscribe to HBO linear service access to HBO's entire library, including original series, Hollywood movies, sports, documentaries, and other premium content.
In addition to HBO GO, the WWE app and the Toon Goggles app have also launched on Cable ONE TiVo devices. The company expects to launch Hulu on its TiVo devices later this summer.
"We're making it easier than ever for customers to access the content they want, when they want it," said Cable ONE Vice President of Marketing Joe Felbab.
Cable operators increasingly have been embracing streaming video from OTT providers - such as Hulu, Netflix and HBO - and adding it to their own video offerings, sometimes in concert with TiVo and other times not. Some other cable operators that have launched HBO GO include RCN, Grande Communications, and Atlantic Broadband.