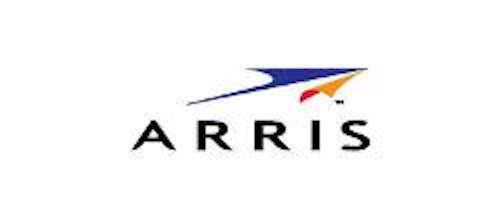 At the NCTA's INTX show in Boston, ARRIS (NASDAQ:ARRS) will be previewing the latest additions to its portfolio of DOCSIS 3.1 devices. The three new customer premises equipment (CPE) devices include two telephony gateways and an EMTA.
The Touchstone TG3462 and Touchstone TG3472 telephony gateways are designed to support high-speed WiFi capable of supporting video, as well as smart home personal area networks such as like Zigbee, Thread, and BTLE. The TM3402 eMTA modem is designed to offer operators a modular option for bringing DOCSIS 3.1 and multi-gigabit speeds into the home.
The company introduced its first DOCSIS 3.1 modems last year, the Touchstone CM8200 and its retail counterpart, the SURFboard SB8200 Cable Modem. Both are designed for data rates of more than 5 Gbps downstream and 2 Gbps upstream. The company's CCAP-based E6000 Converged Edge Router (CER) is also designed to support DOCSIS 3.1.