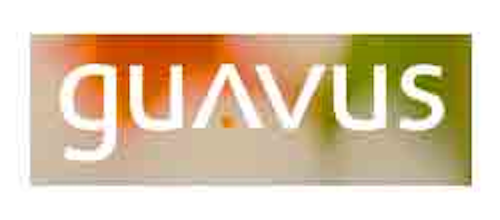 Big data analytics provider Guavus has joined the RDK community as a licensee. Guavus intends to apply its suite of operational analytics applications to draw together data collected from RDK set-top boxes, gateways and other devices, together with the operator's own network data and customer interaction data, to provide real-time analytics to improve network operations, service assurance and customer care.
"One of the key benefits of RDK is the volume of CPE performance data that can be gathered from the field," said Steve Heeb, president and general manager of RDK Management. "By collecting and analyzing this data, operators can quicken the pace for targeted product releases. We are very pleased to welcome Guavus to the RDK Community."
The Reference Design Kit (RDK), originally started by Comcast (NASDAQ:CMCSA), is a pre-integrated software bundle intended to provide a common framework for powering customer premises equipment (CPE) from network operators. It's designed to enable network operators to standardize certain elements of these devices, but also to allow custom applications and user experiences that ride on top. Beyond video-centric set-top boxes (RDK-V), the RDK community is now focused on providing similar software commonality and standardization across data gateways, a software initiative called RDK-B (broadband).