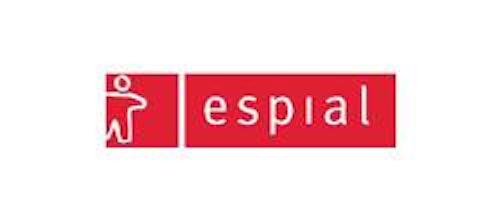 Espial (TSX:ESP) announced an agreement to acquire ARRIS' (NASDAQ:ARRS) Whole Home Solution (WHS) platform. Terms and conditions of the pending acquisition were not disclosed. The transaction, which is subject to customary closing conditions, is expected to close in Q3, 2016.
Espial plans to support current - and look to accelerate future - deployments for more than 40 WHS service provider customers in the United States, Canada and Latin America. Following the transition, ARRIS will continue to partner with Espial to support WHS with joint integration and co-marketing activities. The two companies also intend to establish a reseller agreement.
The transaction will include:
WHS infrastructure, client and server software solutions
WHS development and operations personnel, primarily located in Kirkland, WA
A 24/7 Network Operations Center (NOC) and two WHS cloud data center operations (geo redundant)
ARRIS will continue providing media gateways, media players, support and solution delivery
"WHS expands our solution portfolio with a cloud-hosted Video-as-a-Service platform that is complementary to and will leverage Espial's current solutions for next-generation IP video services," said Jaison Dolvane, CEO, Espial. "By driving service velocity and innovation for our service provider customers, we expect to help them improve subscriber satisfaction, reduce churn and increase revenue. Espial gains a broad base of new customer relationships and further scales our world-class integration, operations, and software development teams. We look forward to collaborating with ARRIS to enhance the Whole Home Solution, strengthen support, and expand the customer base going forward."
The Whole Home Solution is an end-to-end, turnkey IP Video solution. It's designed to enable service providers to deliver video and telephony services, multi-room DVR services, WiFi, DOCSIS, TV Everywhere, and other services. The ARRIS Whole Home Solution products are available on ARRIS DCX-3635 Gateways, the IP Media Player IP815, and Media Player MP2050 and MP2150.