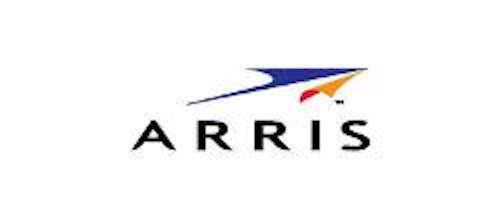 German telecommunications and cable provider NetCologne has selected ARRIS' (NASDAQ:ARRS) Touchstone TG2492 Gateway to support gigabit Internet speeds and wireless broadband coverage.
The TG2492 is a EuroDOCSIS gateway designed to deliver broadband speeds of up to 1 Gbps and 802.11ac WiFi.
"We're really looking forward to the enhanced service level we can offer to our customers thanks to our partnership with ARRIS," said Volker Kähler, Director Product Management at NetCologne. "The ownership of connected devices at home is growing, and at the same time, we're seeing video streaming mature. The ARRIS TG2492 will empower us to roll out the very best service to our customers, which is always our main objective."
TG2492 features include:
EuroDOCSIS 3.0 wireless EMTA with up to 24x8 channel bonding
Dual-band concurrent 802.11n 2.4 GHz and 802.11ac 5 GHz radios
Up to two lines of VoIP
Support for IPv6, business services, and WiFi hotspots