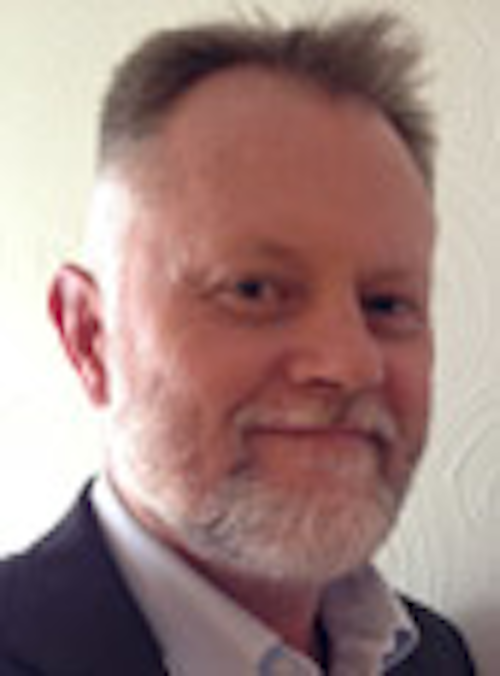 Casting and streaming and Google-ing, oh my. Sometimes the headlines write themselves.
Google (NASDAQ:GOOG), acting on the popularity of streaming media, has added a casting feature to its Fiber TV Box. While adding a feature to a set-top box might seem a little quaint today, this particular implementation is actually rather clever in that Google is unifying its own video and online content in the same place - their box. As we've noted before, this is important, and here's why.
Casting, a subset of streaming media, is largely the province of dongles and sticks, such as Amazon's Fire stick and Google's own Chromecast. These little adapters make a "dumb" TV smart so the user can get app-based things and Internet content. They plug into the TV's HDMI port and use WiFi to "cast" Internet content from a smartphone or tablet to the TV. Not only can you get Internet content on a dumb TV, but you can also cast content from the little screen to the big one.
The devices are both cheap and popular. Since Chromecast's introduction in July 2013, Google has sold well over 20 million of the things at $35 a pop, and other vendors have sold millions more.
Add to that the increasing numbers of TV sets that are connected to the Internet in one way or another. According to the Leichtman Research Group, 65% of U.S. TV sets are online today, up from 56% last year. Connection methods include dongles, smart TVs, set-tops, gaming consoles, Blu-ray players, etc.
The upshot here is that a given consumer's video sources might be scattered all over hither and yon, across several different devices and interfaces, making for an awkward user experience. Recent surveys from Amdocs and CSG Systems both indicated that consumers want all their video available in one place, via one interface. Both surveys note that providing such a one-stop shop for video is a good way to reduce pay TV subscriber churn.
And that's just what Google has done by adding casting to its box. Google may not have a lot of pay TV subs, but it clearly wants to keep them.