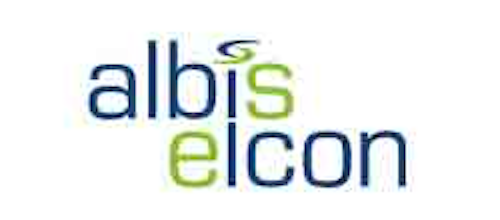 albis-elcon has launched SceneFlex, a set-top box integration approach that features an open business model. SceneFlex is intended to let operators select hardware, architecture, and operating system, as well as respective supply chain and logistics schemes, to implement a set-top system of best-of-breed components for IP-based video services.
"Today's service providers do not want to be boxed in by the limitations of certain STB systems. While albis-elcon believes the existing business model of selling pre-integrated STBs is still valid, it's not always the best solution. That's why we have created a new customer-centric approach," said Werner Neubauer, CEO of albis-elcon. "SceneFlex not only represents a new STB business model, it is also a unique and open approach of doing business that accelerates the deployment of IP-based TV services. By meeting the needs of each and every customer, albis-elcon makes it easy to address the specific demands of subscribers as well as ongoing market changes."
SceneFlex is an implementation-based set-top business model intended to be tailored according to a service provider's requirements. A variety of business models are supported, including turnkey hosted solutions, greenfield solutions, and integration projects. The total SceneFlex approach consists of integration services, software modules, OEM products chosen by the service provider, and analysis and technical support for operational issues once the service has been launched.
The system is designed to support both Android-based 4K solutions and Linux-based systems.