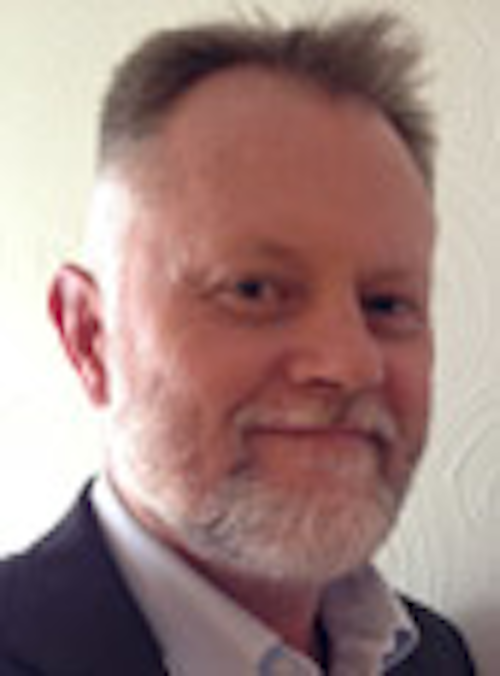 Pretty much the entire electronics world has descended on Las Vegas this week for the annual International Consumer Electronics Show, better known as CES. Among the hordes of people, sparkly nifties and outright oddities, a number of early trends stand out.
In the retail consumer electronics (CE) space, routers are a hot item. So far, we've seen releases from most of the usual suspects: D-Link, Linksys, TP-LINK, NETGEAR and more. Everybody's got their own secret sauce, naturally, but the common theme is faster in-home networking, mostly via WiFi. IEEE 802.11ac is more or less standard, as are dual-band (2.4 GHz and 5 GHz) transmission, multiple antennas (3x3 and 4x4 are increasingly common), and various forms of MIMO (multiple input, multiple output) technology. All of these represent efforts to provide greater throughput to multiple mobile devices in the home simultaneously. For service providers and their CPE vendors, the writing is on the wall: Home networking is increasingly wireless, and service provider CPE needs to get faster.
In the mobile video space, both vendors and service providers are stepping up. The common theme (so far, at least) is an effort to unify OTT video and traditional pay TV in a single platform, or at least a single user experience. Just a couple examples include NAGRA's IntuiTV on the vendor side and Shaw's FreeRange TV on the service provider side. The overall video ecosystem seems to realize that the disjointed nature of video today - especially OTT - represents both a threat and an opportunity, and is making a concerted effort to address both.
On the Internet side of things, a number of announcements around G.fast have come out, including product releases and service operator trials, including one by CWC and Huawei in Panama. The reasoning behind G.fast is sensible: It's intended to let telcos offer gigabit-ish speeds over twisted-pair copper in the local loop, thus (so the theory goes) enabling fiber-constrained telcos compete on speed with FTTH and DOCSIS 3.0 and 3.1. The problem with the theory is that G.fast is limited in range - typically only 300 feet or so - and telco local loops typically are measured in thousands of feet. Until G.fast's developers can solve the range problem, the spec will remain a niche item for MDUs, office buildings and similar spaces.
But the focus on faster Internet is still correct. Overall, the early news from CES indicates an ongoing need for massive increases in throughput throughout the network.