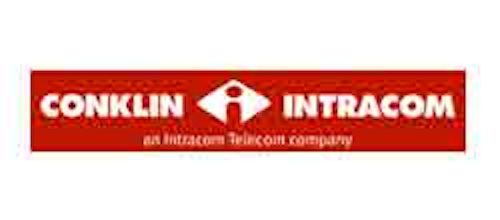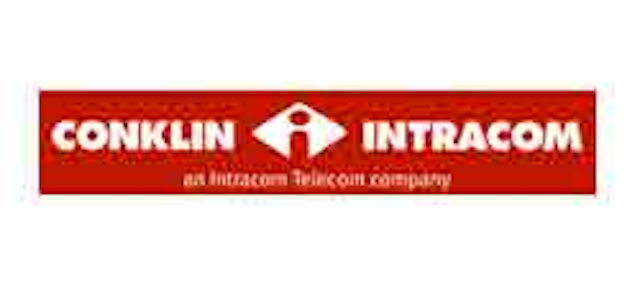 Conklin Powers Hosted IP Video in GAConklin-Intracom announced the successful launch of its fs|cdn Anywhere IPTV platform at Georgia-based Southern Fibernet.
Southern Fibernet, which provides fiber-to-the-home (FTTH) Internet and video content services across the southeast United States, is using Conklin-Intracom's platform to launch live video, network DVR, VOD, and phased implementation of restart TV and TV anywhere.
Conklin-Intracom's fs|cdn Anywhere integrates middleware, centralized service management and conditional access (cdn|CA) to support linear TV, on-demand, whole home DVR, nDVR, restart TV, TV anywhere, OTT and interactive services. The company will be demonstrating the platform at the NCTC's Winter Educational Conference in Phoenix in February.