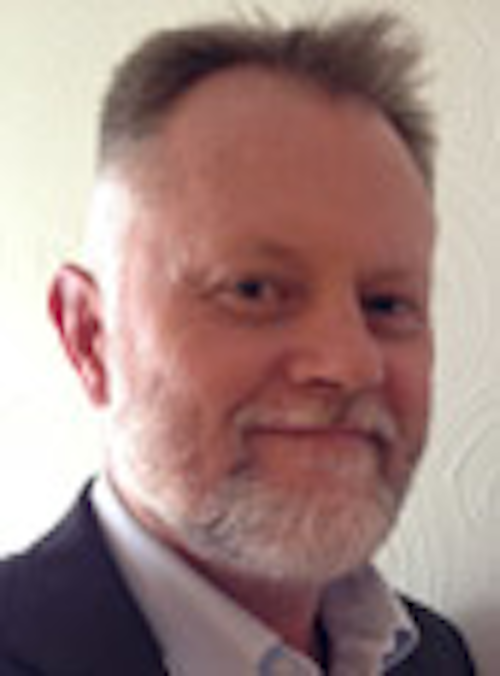 As long roads go, DOCSIS 3.1's has been shorter than most. The spec has gone from announcement to certified products quicker than any other DOCSIS version. And while it's not quite here yet, it just passed an important mile marker.
CableLabs announced today that five cable modem vendors have achieved the first DOCSIS 3.1 certifications, including products from Askey, Castlenet, Netgear, Technicolor and Ubee Interactive. The R&D house says this represents the greatest number of products certified in the first certification wave for any DOCSIS specification. Certification verifies compliance to the specifications and interoperability among products.
"Today's news marks a key milestone for CableLabs in technical leadership and time to market," said Phil McKinney, president and CEO of CableLabs, in a statement. "This represents the most rapid development and implementation cycle for a broadband technology development program ever delivered by CableLabs. Development of the initial DOCSIS 3.1 specifications to product certification has occurred in half the time of previous DOCSIS specifications."
DOCSIS 3.1 is the latest version of the Data Over Cable Service Interface Specification introduced in 1997, followed at intervals by versions 1.1, 2.0 and 3.0. Version 3.1 was first announced in October 2012 at SCTE Cable-Tec Expo. The first of 14 DOCSIS 3.1 interops was held in December 2014, and the most recent last September.
Much of the cable industry's plans to offer gigabit and faster Internet speeds hinge on DOCSIS 3.1, which can run over existing HFC networks rather than requiring expensive and time-consuming fiber-to-the-home (FTTH) upgrades. Comcast (NASDAQ:CMCSA) recently confirmed 3.1 functionality with live traffic on its HFC network in Philadelphia.
In a statement, Neil Smit, president and CEO of Comcast Cable Communications and chairman of the CableLabs board of directors, said: "The delivery of certified DOCSIS 3.1 devices is critical to Comcast and the cable industry. This year, Comcast will begin offering our customers new gigabit speed services enabled with DOCSIS 3.1 technology."
Next steps for DOCSIS 3.1 include additional certification waves for more and different types of equipment - CCAP and CMTS chassis, for example - and for vendors to ramp up manufacturing of the new gear. While it's possible that some certified products will become available quickly, more likely it'll be some months before they're available in quantity. Further certification waves are expected early this year.