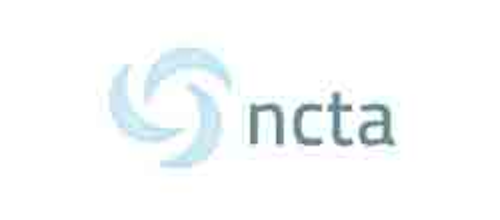 According to the NCTA, U.S. consumers saved approximately $646 million in energy costs in 2015 as a result of the voluntary set-top box energy conservation agreement among pay TV providers, consumer technology manufacturers and energy efficiency advocates. Additionally, the Association says nearly 90% of home Internet modems, routers and other broadband equipment purchased in 2015 met new energy efficiency standards.
The set-top energy agreement was signed in 2012, and a similar agreement covering broadband CPE was signed last year. The broadband CPE agreement includes a commitment beginning Jan. 1, 2016, that 90% of the small network equipment purchased by service providers and sold at retail by vendors meet new energy efficiency standards.
Independent auditor D+R International found that more than 3.6 million metric tons of carbon dioxide (CO2) emissions were prevented in 2015 through a 15.94% reduction in national energy consumption from set-top boxes, even as their functionality increased. The auditor says that over the past three years, consumers have saved nearly $1.2 billion in energy costs and avoided 6.5 million metric tons of CO2 emissions. In addition, energy savings have increased over the past three years, doubling in 2014 and then increasing by another 82% in 2015.
Regarding broadband CPE energy efficiency, D+R found that seven of the eleven reporting agreement signatories met the 90% commitment, and overall 89.6% of reported units purchased and sold in 2015 meeting the new energy efficiency standards. D+R also found that the average maximum energy level permitted by the new commitments represent approximately an 18% reduction in energy usage from other recently deployed models.
Other cable industry energy efficiency initiatives include the SCTE's Energy 2020 program, which focuses on the edge and the HFC network itself. Energy 2020, first announced in June 2014, aims to help cable operators reduce power consumption by 20% on a unit basis, energy by 25% on a unit basis, and grid dependency by 10%, while optimizing technical facility and data center footprint by 20%, by the year 2020.