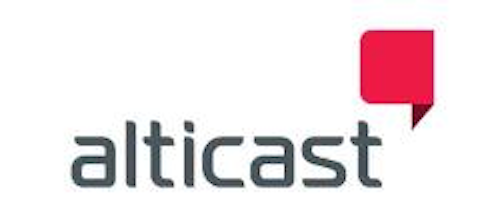 At the China Content Broadcasting Network (CCBN) Exhibition in Beijing, Alticast will preview its AltiView 3 user experience architecture and will demonstrate other solutions intended to support advanced video user interfaces (UIs) and cloud PVR services.
The latest addition to the AltiView family of user interface designs, AltiView 3 is designed to use metadata for improved search and discovery, based on customers' previous viewing choices and other factors. It supports Java and HTML5 to make AltiView UIs available across tablets, mobile devices and set-top boxes, and is designed to enable device pairing to ease viewing transitions between screens.
The company also plans to highlight its deployments in the Asia-Pacific region. Korea Telecom's KT Skylife platform is using Alticast's cloud content ingest/delivery system, cloud service system, cloud media storage system and cloud streaming system to enable deployment of PVR services. Also, a Vietnamese pay TV provider has deployed an integrated suite of Alticast products for delivery of live and on-demand services to low-cost set-top boxes and mobile devices.