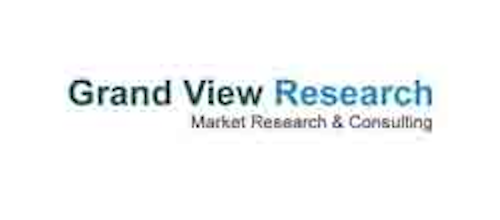 According to a new report by Grand View Research, the global set-top box market is expected to reach $25.45 billion by 2022. Technology proliferation and increasing demand for high-quality video and sound are anticipated to boost global set-top box market growth, as are increasing demand for IP video models in developed regions such as North America and Europe. Additionally, lower prices of smart TVs and growing availability of HD channels across all platforms are expected to push demand for advanced set-top devices.
Grand View categorizes set-tops into cable, satellite, IPTV, digital terrestrial TV (DTT) and over-the-top (OTT) devices.
Recent administrative regulations pertaining to digitization in countries such as India are further expected to impel industry growth as broadcasters face the need to switch to digital by a given deadline. However, procurement costs and associated costs of pay channels are expected to pose as challenges for the industry. The inequality in demand and supply of devices across the world is expected to negatively affect the global market.
Other findings indicate:
The DTT set-top segment dominated the global set-top box industry, contributing to more than 25% of the market revenue in 2014.
Vendors are offering various types of set-tops, ranging from basic cable to satellite to the ones that record content via IP transmission such as in IPTV. Key operators are deploying new services in response to the threat against OTT service providers. The conventional digital model is emerging into a hybrid version supporting alternative sources of premium content such as OTT video services.
The Asia-Pacific region (APAC) dominated the global set-top industry, contributing to more than 35% of the global revenue in 2014. IP transmission recording features and higher storage specifications are expected to ensure a steady growth in North America. Initiatives by the government and authorities have led to an overall increase in the installation of devices in the select geographies.
The APAC set-top industry is expected to grow at a CAGR of nearly 2.5% from 2015 to 2022. Major manufacturers in the industry are established in countries from the Asia Pacific region, such China and Taiwan, which has led to an increased awareness and adoption of set-tops in the region.