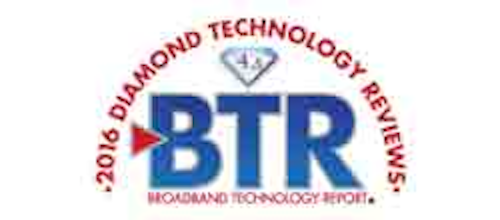 The Evolution eBox, powered by TiVO, integrates traditional linear channels with OTT video solutions and provides universal search across cable and IP video content. It can be configured to support an all-IP platform, including live linear, VOD, and network DVR on one platform.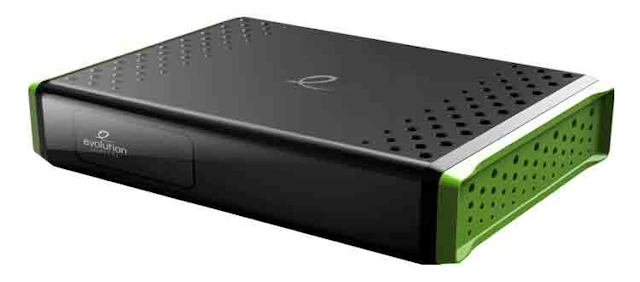 eBox can operate in QAM-only, non-DVR, whole-home DVR, IP video client mode or as a full IP Hybrid set-top box delivering both QAM and IP services. With an advanced guide with universal search, consumers can have one device, one remote control and one connection through HDMI 1 that delivers their favorite cable channels and leading OTT services.
It could be, as one Diamonds judge says, the solution to bridge the gap between linear TV and OTT, by combining QAM reception with IP set-top box functionality, universal search, and a "beautiful" TiVO interface.