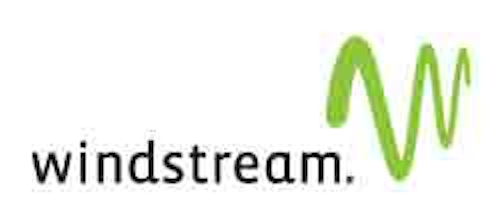 Windstream (NASDAQ:WIN) has launched its Kinetic video service in Lexington, KY. Based on the Ericsson (NASDAQ:ERIC) Mediaroom platform, the interactive HD service offers a four-tuner whole home DVR, wireless set-top box (for additional TVs), VOD, free installation, and no term commitment.
The service is available either as a stand-alone starting at $39.99 a month or bundled with Windstream's Internet and telephone services, starting at $59.98 a month.
Windstream obtained its cable TV franchise in Lexington in October.