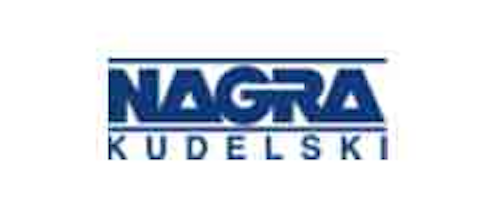 NAGRA (SIX:KUD.S) has shipped its anyCAST COMMAND to EchoStar Technologies for production of 4K-capable set-top boxes for the companies' joint clients. The new COMMAND technology is designed to defeat forms of video piracy like control word sharing and to pave the way for premium 4K services. The new technology is being developed in close cooperation between NAGRA and EchoStar.
anyCAST COMMAND, part of NAGRA's anyCAST Security Services Platform, concentrates both decryption and descrambling into a single device. The unification of decryption and descrambling into a single piece of silicon is intended to increase the security of the CAS system and simplify integration by reducing set-top box testing and certification.
The anyCAST COMMAND solution will also be available in different form factors, including smartcard, set-top box companion chip and others.