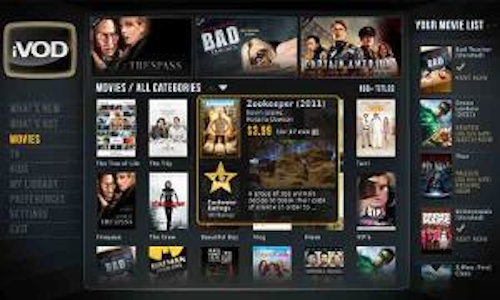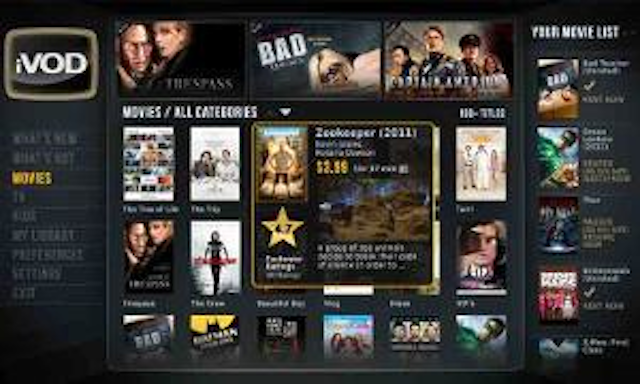 ActiveVideo Networks
is demonstrating voice-controlled TV navigation at CES in Las Vegas. In the demo, the company's CloudTV H5 application platform is used in tandem with devices that support the Siri personal assistant application from
Apple
to bring voice control navigation through any digital set-top box or connected device. For example, viewers could request that the platform "show all of the 'Harry Potter' movies," or "show all of the movies with Brad Pitt."
The demo is intended to show how voice control combined with ActiveVideo's cloud-based processing enables voice-activated content selection, search and discovery on any digital set-top box, including legacy STBs. Voice commands are transmitted through the cellular network to CloudTV servers, which respond to the input by delivering specific video and applications as a personalized, adaptive video stream to the set-top box or connected device. The time required for the entire transaction is consistent with that of standard remote controls.
The company has also announced the launch of the latest version of its CloudTV platform, CloudTV H5. It's designed to leverage support for applications written in HTML5 to enhance VOD with intelligent search, discovery, and personalization in a multiscreen environment.