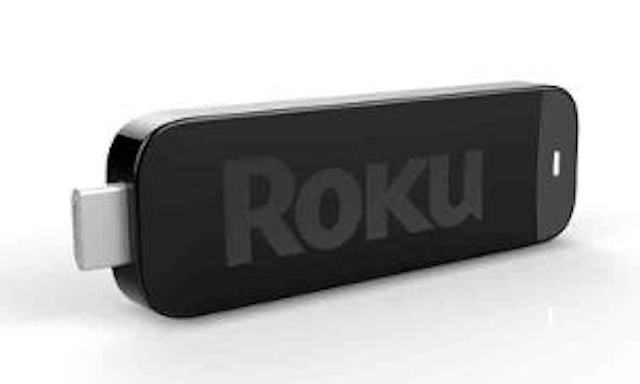 Roku
's new Streaming Stick, a wireless device about the size of a standard USB flash drive, is intended to lengthen a smart TV's useful lifespan by plugging into MHL-enabled HDMI ports on TVs. The Roku Streaming Stick will feature built-in WiFi, processor, memory and software to deliver Roku's collection of streaming entertainment.
Today's smart TVs become outdated in just a couple of years because as software evolves, the hardware needs to be upgraded to keep pace. By moving the streaming platform to a stick that's easily replaceable, consumers no longer have to worry about their large-screen smart TV becoming obsolete before its time.
The Roku Streaming Stick will not require any cables or a separate power source, and is designed to be controlled by the TV remote. It's expected to be available in the second half of 2012.