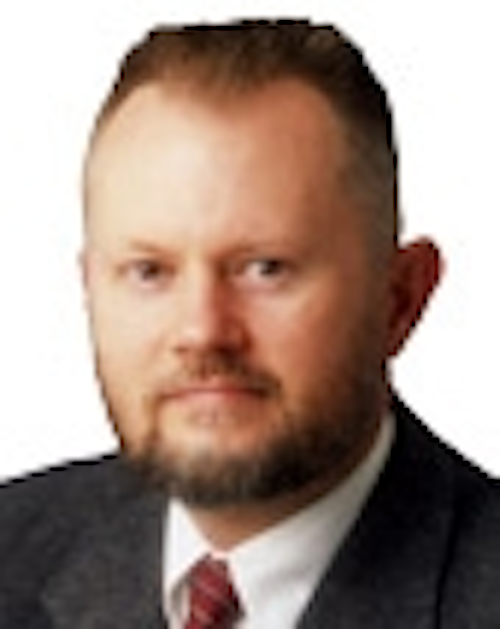 By Ron Hendrickson

A couple weeks ago, I relayed a friend's request for a "remote finder" function on set-top boxes. (Original blog here.) Lo and behold, the feature -- though not yet widespread -- does in fact exist.

Universal Electronics offers an RF-based remote finder via an API for its remote controls. Dubbed UAPI, it launched in January at the Consumer Electronics Show. (Mea culpa -- I didn't go to CES, but I still should have known about this.)

Arsham Hatambeiki, UEI's executive director of applied innovations, said that for a long time, the problem with a remote finder feature was twofold: cost and power consumption. An additional dollar per box quickly becomes non-trivial when you're talking about millions of boxes. Increased power consumption means shorter battery life in the remote, down from as long as two years to as short as six months. (And how many subs' trouble calls stem from dead batteries in the remote? No small cost there, either.)

UEI gets around these problems by bundling the finder with several other features, such as expanded nav functions, in-field firmware updates, motion-sensing controls, smartphone and tablet control, and others. It also incorporates low power operation and a low battery indicator. The company will be running demonstrations at Expo next month.

All that said, availability and ubiquity are not the same. Deployment takes time. The company said UAPI is deployed with one operator (Hatambeiki couldn't say who) and in final phases of release with others.

So it may be a while before my friend gets her remote finder. But at least it exists, and that's a start.

Ron Hendrickson is BTR's managing editor. Reach him at ron@broadbandtechreport.com.