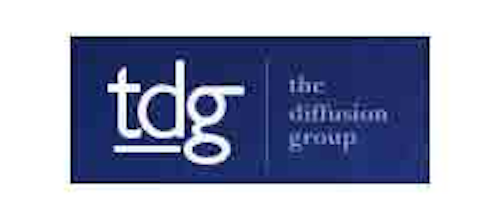 According to the Diffusion Group, U.S. multichannel video programming distributors (MVPDs) will rapidly move to make recommendation-based program guides the centerpiece of their updated TV interfaces. Within the next decade, TDG says, the use of recommendation-driven guides will flourish, ultimately driving 75% of all TV viewing.
"The old-school grid guide no longer works for today's viewer," wrote Alan Wolk, TDG senior analyst. "By introducing a recommendation-based program guide, MVPDs can bring their interfaces in line with those of SVOD services like Netflix."
TDG says the usefulness of the grid guide will be further diminished as TV Everywhere becomes more popular. "Close to half of all TV viewing now occurs on a time-shifted basis, rendering live network schedules increasingly immaterial," Wolk wrote. "Operators must move beyond the grid and create an interface that reflects today's viewing behavior."
Incorporating recommendation engines into MVPD programming interfaces is a win for networks and consumers, as well. "Recommendation-based guides will deliver a vastly improved and personalized customer experience, which in turn improves subscriber satisfaction and retention, allowing viewers to better navigate the flood of content now available from linear, VOD, DVR and streaming to find the shows they want to watch."
As well, paid recommendations are expected to grow during this time, providing MPVDs with an additional revenue stream while giving the networks a new way to promote their programming. "This is a big plus for the networks," wrote Wolk, "as it allows them to place promotions for their shows in front of highly targeted audiences at the exact moment of decision. That makes for a very effective tool."