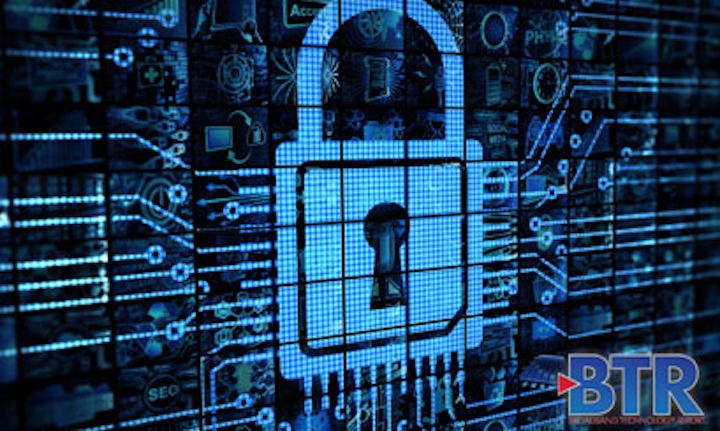 Windstream has launched its home Internet protection bundle, Kinetic Secure, in all of its markets. Kinetic Secure is an evolution of the existing Shield products and provides endpoint as well as gateway (modem)-level security. The new products add functionality like parental controls and mobile device management integrated with Kinetic's new managed WiFi service.
"Security and peace of mind are critical to enjoying a great Internet experience. Kinetic is proud to bring an industry-leading security service to our customers. Our service is purposely designed to restore control over the Internet experience to our customers through easy to use settings in the MyWIN mobile application. In short, Kinetic Secure gives power and control over the digital home back to our customers," said Jeff Small, president of the company's consumer and small and midsize business segment.
This expansion involves a new partnership with F-Secure.
"F-Secure is incredibly proud to be working with Windstream, to be part of their drive to secure their customers' homes and digital lives," said Steve Taylor, vice president, Operator Business, at F-Secure. "The Kinetic Secure offer protects families from online threats and websites, while making it easy to ensure kids are surfing the web safely on any device, anywhere."
Along with traditional digital alerts and security, Kinetic Secure offers the following:
Enhanced Internet Security in the home for browsing protection and parental controls
Internet security on the go to protect against malware and viruses
Identity theft protection with monitoring of personal info and credit
Whole Home Agent tech support 24/7
WiFi management tools to allow users to manage, monitor and optimize their home WiFi via the Kinetic MyWIN app