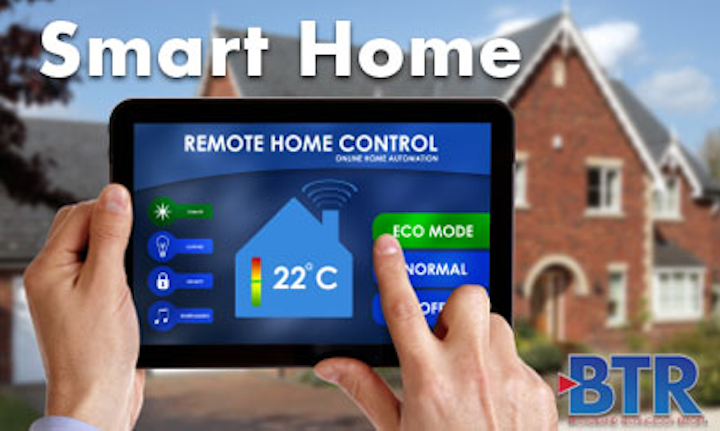 According to Parks Associates, 23% of U.S. broadband households are likely to buy a smart thermostat in 2019, which suggests that purchase intentions remain strong although many households still consider the smart home product too expensive.
"The enthusiasm for this product comes despite most households believing that smart thermostats are not affordable, so the industry has a challenge in driving actual adoption past 11-13% of U.S. broadband households," said Elizabeth Parks, president, Parks Associates. "Utilities and other energy players are experimenting with subsidized offers and product-as-a-service options to expand adoption."
Parks Associates research indicates that consumers bought roughly 5.8 million smart thermostats in 2018, generating $843 million in revenues. For future purchases, voice control and compatibility with smart speakers are important selling factors, Parks believes. Among households planning to buy a smart thermostat that also own a smart speaker, more than 70% of those surveyed consider it important that the smart thermostat they buy be compatible with their smart speaker.