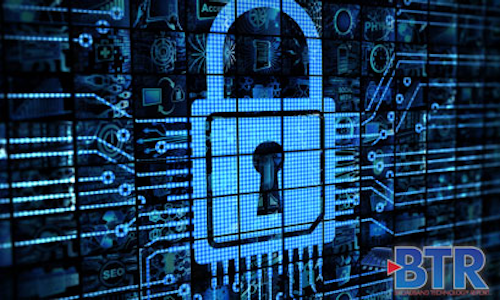 SAM Seamless Network has announced a container-enabled security layer to its gateway platform in conjunction with Heights Telecom, provider of routers that support container-based services. The partnership is intended to give ISPs and service providers control and management of security, parental control and network management applications via their existing infrastructure.
Heights Telecom has integrated with SAM's platform in more than 350,000 gateways.
The solution is intended to provide:
Easy addition of new application services
Elimination of the need for a full router qualification test cycle
Creation of new revenue streams and reduction of churn
A route for gateway and chipset manufacturers to add a security layer to their existing architecture.
Ability to purchase a pre-integrated router to reduces risk and upfront investment
"The ability for ISPs to secure their consumers' home's, SMB networks and connected devices will only be exacerbated with the introduction of 5G. Our integration with Heights Telecom creates a timely solution for the industry, providing telcos with flexibility and faster deployment of value-added services." said Sivan Rauscher, CEO and co-founder of SAM Seamless Networks.
"We chose SAM as a partner in distributing containerized-enabled security due to their innovative, seamless software solution that is designed to not interfere with existing firmware, enabling protection of the router, its services, its connected devices and any future vulnerabilities found. This makes it the most trusted security solution for home gateways, and we believe this will become an optimal choice for ISPs globally," said Yariv Bargil, CTIO of Heights Telecom.
Positioned within the container infrastructure, SAM's platform adds a security layer to any router's existing architecture and is designed not to interfere with the router's firmware. The security agent is embedded as part of the firmware with security hooks, enabling it to protect the router, its services and any future vulnerability found. The containerized layer includes special features such as the ability to limit the CPU and RAM consumption of an app.