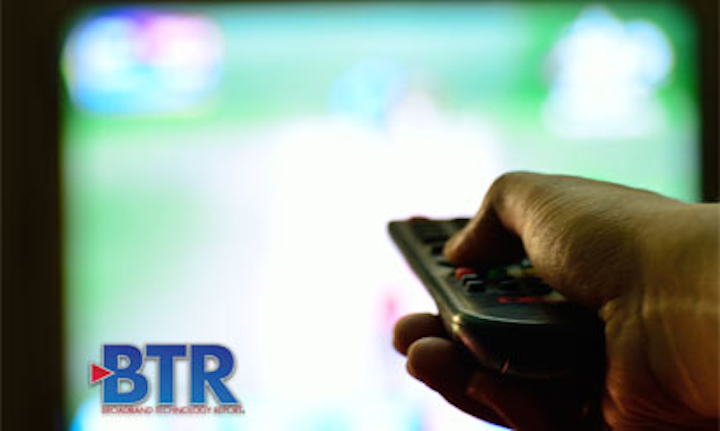 At IBC2019 in Amsterdam, Universal Electronics (UEI) (NASDAQ:UEIC) will be showing its latest products and demonstrating its range of solutions designed to bridge the home entertainment and smart home ecosystems.
UEI's Designovation product ideas are intended to blend user experience, consumer trends and technology to consolidate home entertainment control and smart home applications into a single user experience. At IBC, UEI will showcase a personal digital lifestyle experience leveraging context awareness, hyper-personalization, and voice and adaptive control to discover, recognize, and interact with smart devices and sensors within the home.
UEI will also have a dedicated showroom for its Nevo Butler platform. Nevo Butler, powered by the company's QuickSet Cloud, is an end-to-end voice-enabled smart home hub with a built-in white label digital assistant designed to unify entertainment control and home automation and enable interoperability across fragmented ecosystems.
Menno Koopmans, SVP for global sales and marketing at Universal Electronics, said, "This year at IBC, attendees who come to visit our booth will see not only our industry's leading entertainment control solutions, but will also discover the award-winning Nevo Butler platform, a unique platform that delivers on our vision of simplifying the user experience and bringing entertainment control and smart home systems into one unified solution. Only a company like UEI, leveraging unrivaled success in creating and deploying innovative and intelligent AV system control solutions, can bring a platform like Nevo Butler to market. I am excited to bring this platform to our customers and discuss the multiple opportunities we see in our industry to expand and monetize new services in the smart home domain."
UEI will also be demonstrating its new lineup of Android TV voice remote controls, including a new premium Android TV remote featuring a USB-C rechargeable port and a contextual backlight approach (Adaptive Control).