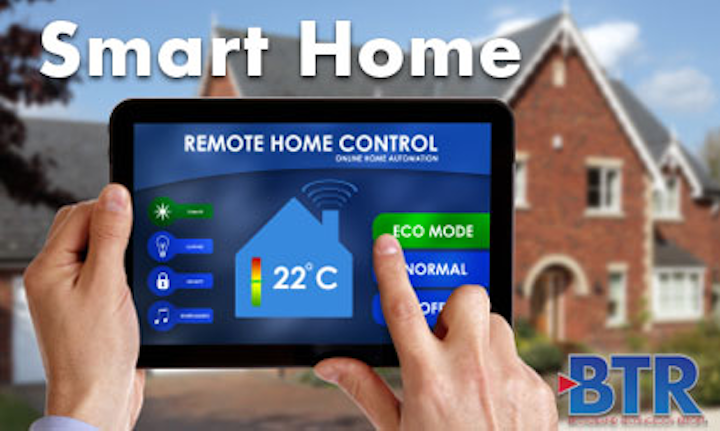 According to research from Parks Associates focused on consumer privacy concerns, AI technologies in the smart home, and the smart lighting and video doorbell markets, safety and security are the leading value propositions for the smart home, and 79% of U.S. broadband households are concerned about data security or privacy issues. Thirty-five percent of U.S. broadband households faced a data security problem - including identity theft, data theft, or a virus/spyware infection - in the past 12 months.
"Many consumers do not trust companies with their data, nor do they believe they receive adequate value for sharing their data," said Lindsay Gafford, research analyst at Parks. "Consumers will be more comfortable with connected products when security protections are built in and companies are more transparent about how they collect and use consumer data."
Safety and security use cases are expected to continue to drive U.S. smart home purchases for the near future. Parks expects unit sales of smart light bulbs to exceed 10 million by 2023 and unit sales of smart video doorbells to exceed five million by 2023.
"Lighting is generally considered a functional use case, but the ability to turn lights on and off via voice, controller, or smartphone offers peace of mind and safety enhancements, especially for seniors and people living alone," Gafford said. "These value propositions, combined with aesthetic enhancements from color options, mean that significant opportunity still exists in the smart lighting category."