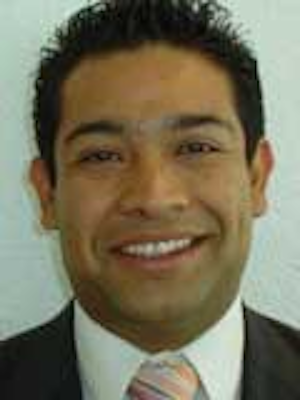 Corporate Account Manager
Jesus is a Mechanical Engineer with over 15 years of experience in design and management of infrastructure, focused on government, utilities and telecommunication industries in both public and private sectors. Jesus has been focused on providing sustainable infrastructure projects, and has done this by delivering engineering software solutions. He has a strong focus on geospatial solutions and has applied this technology and expertise in his markets and accounts.

Jesus began his career in 1996 in a topography and photogrammetry company. Jesus joined Bentley Systems in 1999, where he was able to apply his expertise in CAD and GIS in either 2D/3D format. Jesus is currently a corporate account manager for utilities & communications, and looks after accounts in both the public and private sector in Mexico, Central America and Caribbean.

He has been part of several successful deployments of Bentley Communications solutions in important regions, and was recognized in 2011 with the award for "Be Accountable" Which recognized his contribution to advancing his solutions.