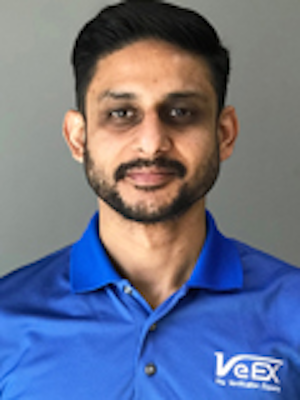 Product Manager, HFC Monitoring Platform
Nitish is a Product Manager at VeEX Inc. for the HFC Monitoring Platform. Prior to joining VeEX in 2013, he was a Lead Support Engineer at Sunrise Telecom for Cable TV-RF monitoring, test and measurement products.
Nitish holds an Electrical Engineering degree from San Diego State University.